Window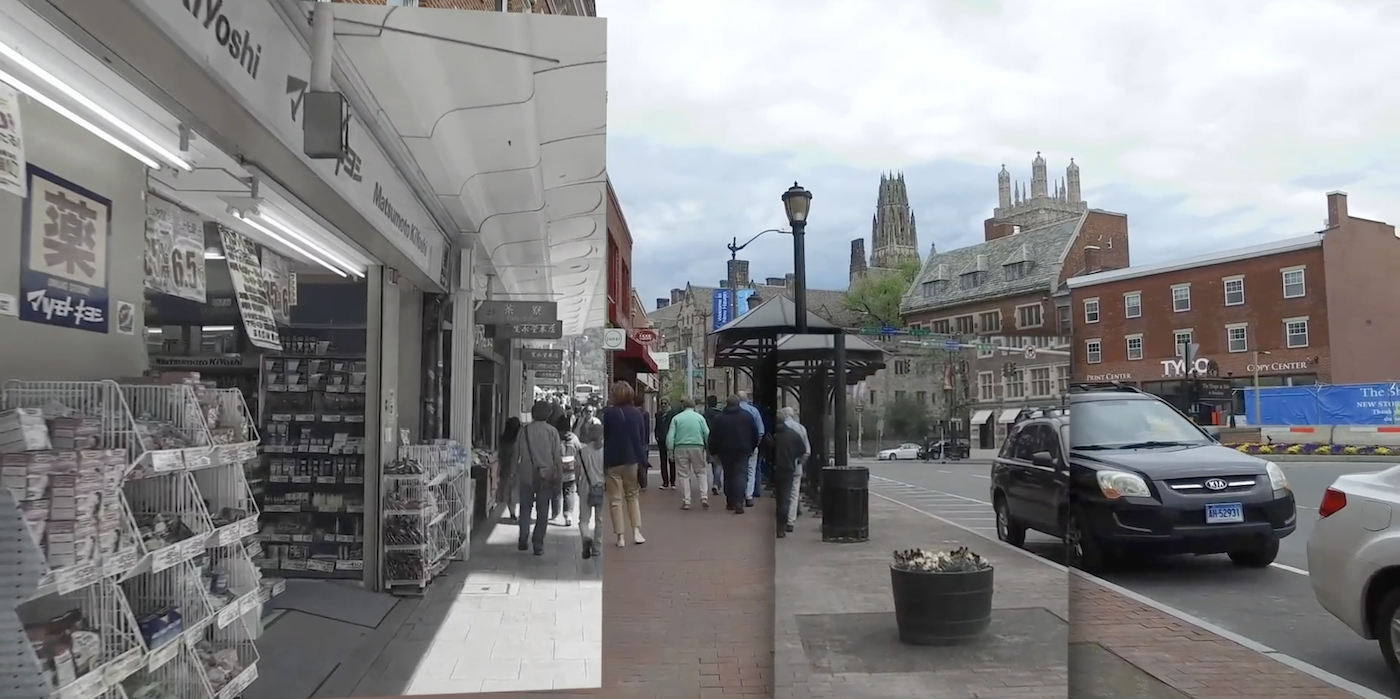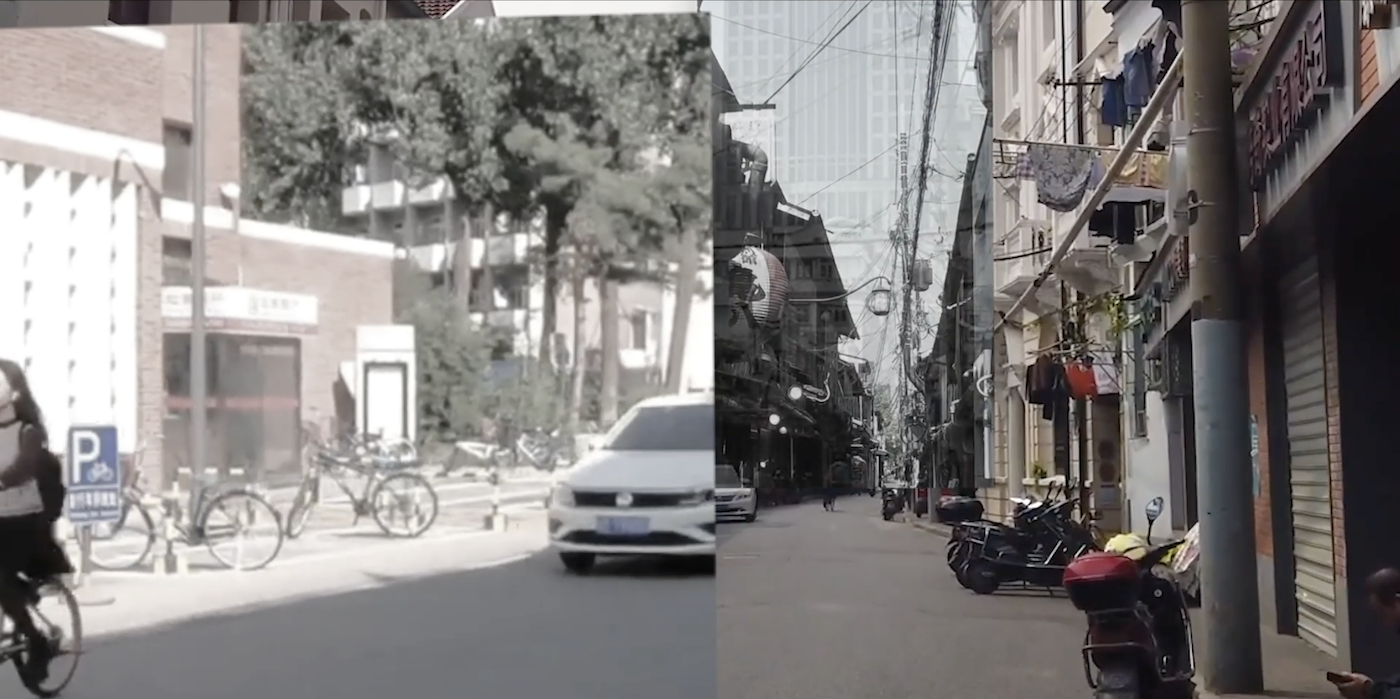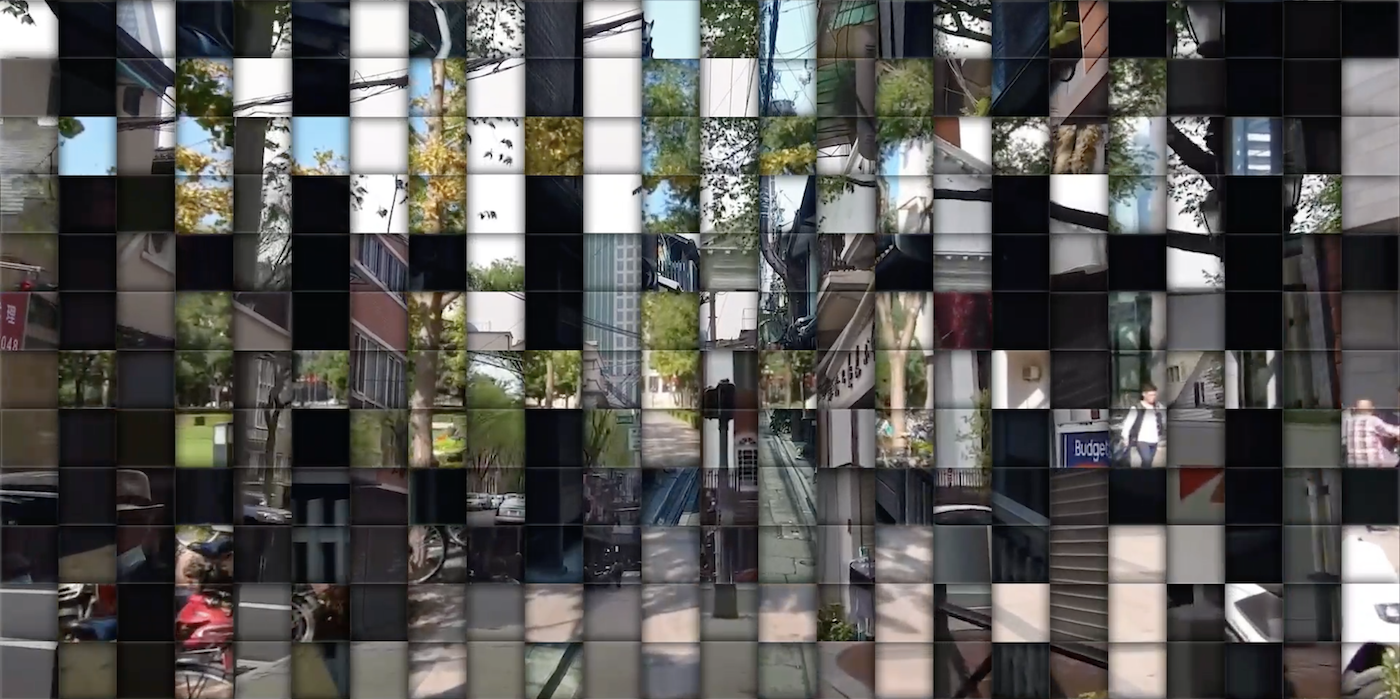 The sight of the city is fragmented as it is reflected in the window as if time were collapsed in the mirrored world. I feel nostalgic when walking through the foreign city, looking at the windows. The sight looks different but familiar, and there are moments of overlapping, of meditating, of longing.
 Space, along with time, collapses in my mind.
 What does it mean to see the similarity in places that distinct from each other?
 What does it mean to call a place home while knowing it is no more than a temporary shelter?